Complimentary Wash Process Review
Are You Washing Your Fleet Effectively? Efficiently?
Don't Wonder, KNOW
If your current fleet washing method leaves something to be desired, the best place to start is having an expert review your current setup. Put our 50+ years of experience to work for you and request a Complimentary Wash Review for your business.
Here's what you can expect:
A review of your wash process to make sure you are using the most efficient method
A chemical review making sure you are using the right products for your fleet
Suggestions on ways to improve and save on labor costs
A customized Return on Investment (ROI) calculation on an automated wash system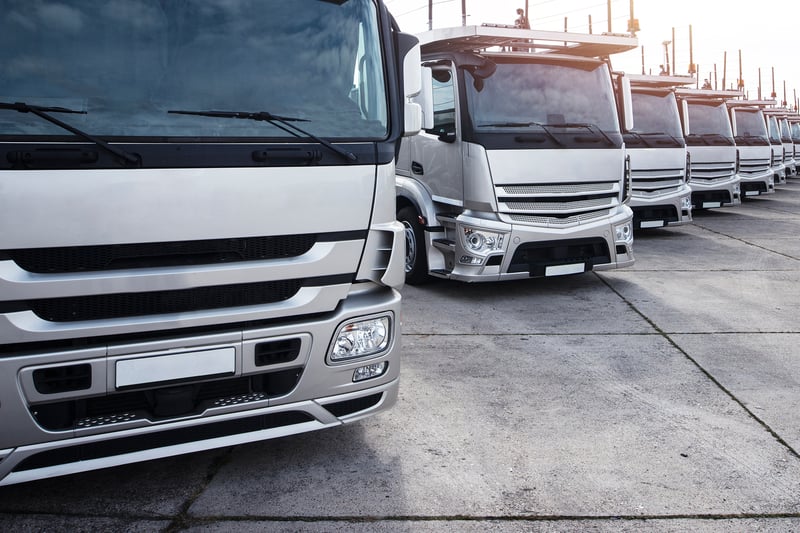 Get Your Complimentary Wash Review